Reflection Room® Launch Event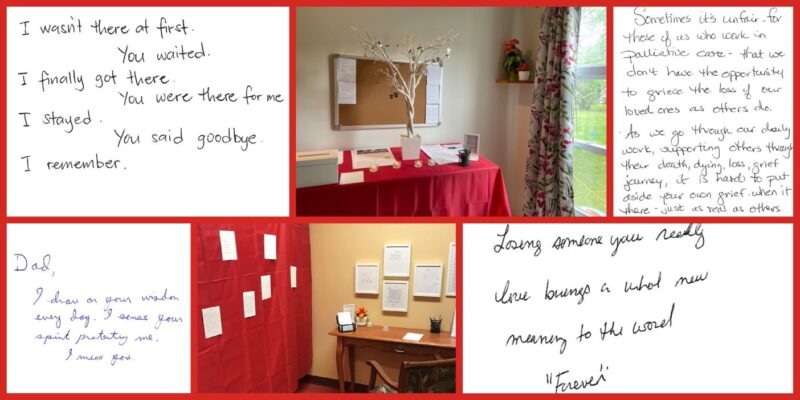 Event Description:
The Reflection Room® is an immersive, evidence-based art installation which is being offered at no cost to long-term care (LTC) home communities, with the goal of supporting residents, caregivers, and staff in processing grief and loss experienced throughout the pandemic.
Several LTC homes have been involved in an early roll-out of this initiative, all sharing encouraging feedback about this space's impact on their community members. The SE Research Centre, FCO, and OARC are excited to invite you to attend our virtual launch event to learn more about why and how you can bring this opportunity to your LTC home.
Learning objectives:
Learn how and why the Reflection Room® was developed
Recognize the role of the Reflection Room® as part of the province's Grief and Bereavement plan
Hear testimonials from LTC home leaders in Central region as they share their experience of hosting a Reflection Room® and the impact on their community.
Learn about how residents, family and friend caregivers, and staff can get involved in coordinating a Reflection Room® installation in a LTC home.
A recording will also be posted after the event, for those who may not be able to join live.
If you have any inquiries about the Reflection Room® or this launch event, please contact Project Manager, Shikha Patel at shikhapatel@sehc.com