About Family Councils Ontario
Family Councils Ontario works with long-term care home residents' families, Family Councils, and home staff across Ontario to enable them to cultivate positive relationships, build effective Family Councils, and improve the long-term care experience. Our mission is to lead and support families in improving quality of life in long-term care. Through working with families, long-term care home staff, and sector partners, we strive to create a safe, vibrant, inclusive, and respected long-term care system.

Family Councils of Ontario is a registered, charitable nonprofit, funded by the Ontario Ministry of Long-Term Care.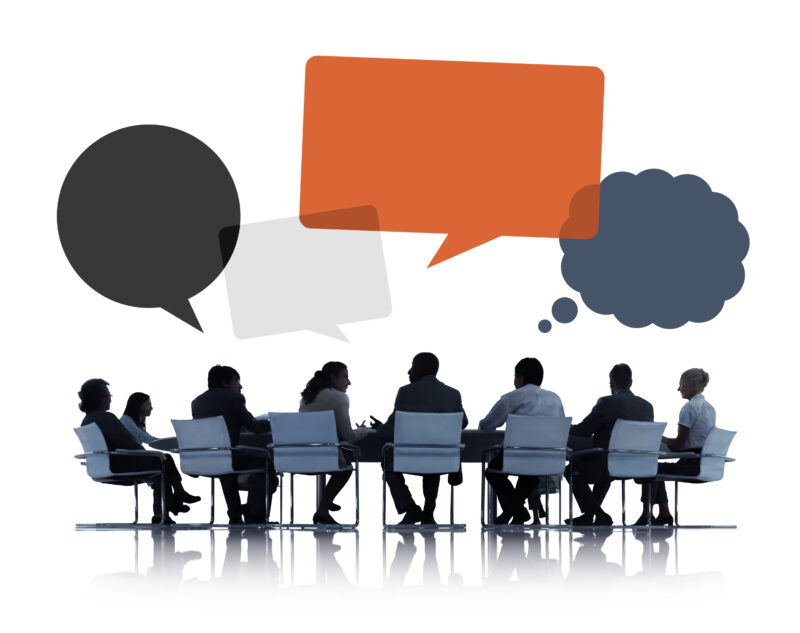 Our services
Family Councils Ontario supports Family Councils across the province by:
Consulting with Family Council members and staff of long-term care homes via phone and email to provide information, help brainstorm ideas, and assist in resolving issues;
Educating prospective and current Council members on issues related to Family Councils and long-term care via presentations and workshops;
Training long-term care home staff on how to build and maintain positive relationships with residents' families and how to work with the Family Council;
Hosting in-person and online education sessions throughout the year on topics of interest to Family Councils such as elder abuse and neglect, capacity and consent, and self-care;
Supporting and promoting networking between Councils from different homes;
Producing and publishing resources including our monthly newsletter, educational resources, and our Family Council Handbook Your Guide to Starting and Maintaining a Family Council;
Connecting and informing Family Councils via our website, Facebook page, our YouTube Channel, and Twitter feed.